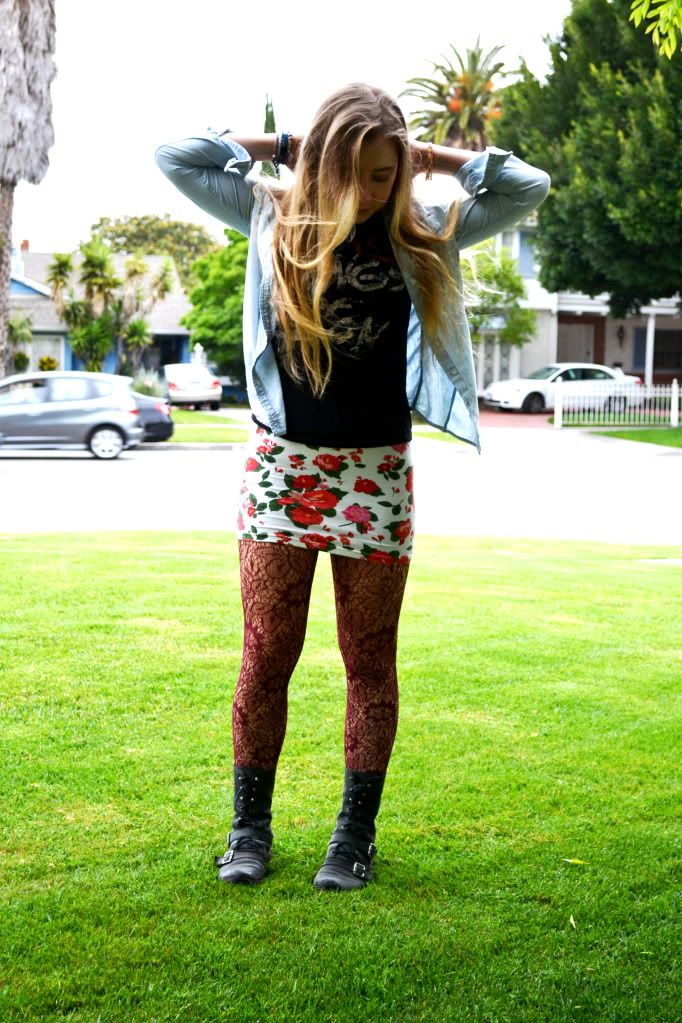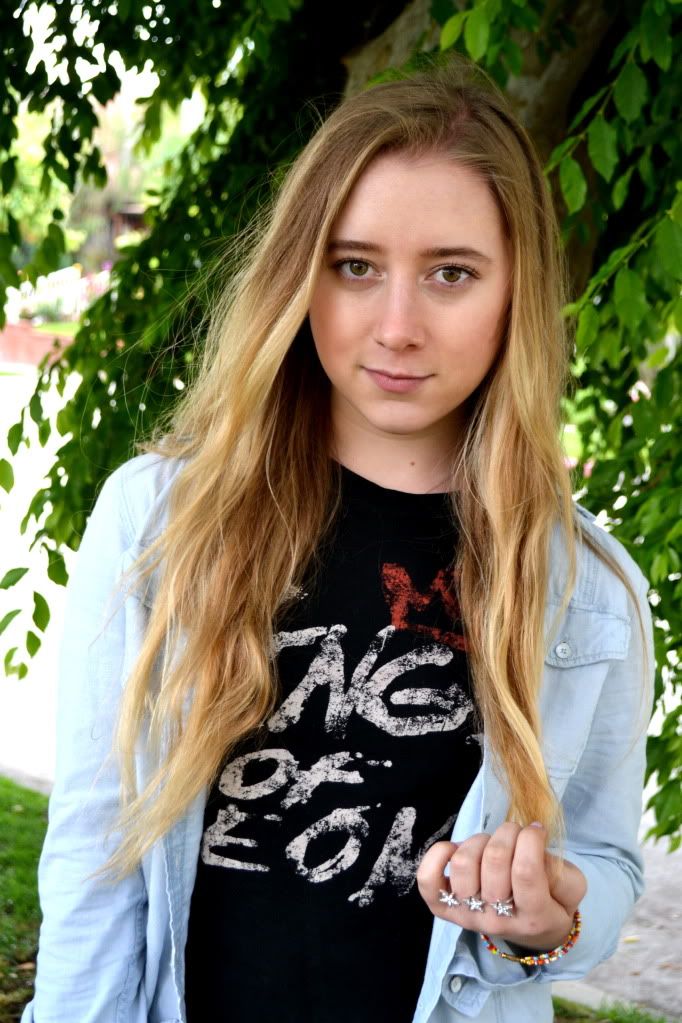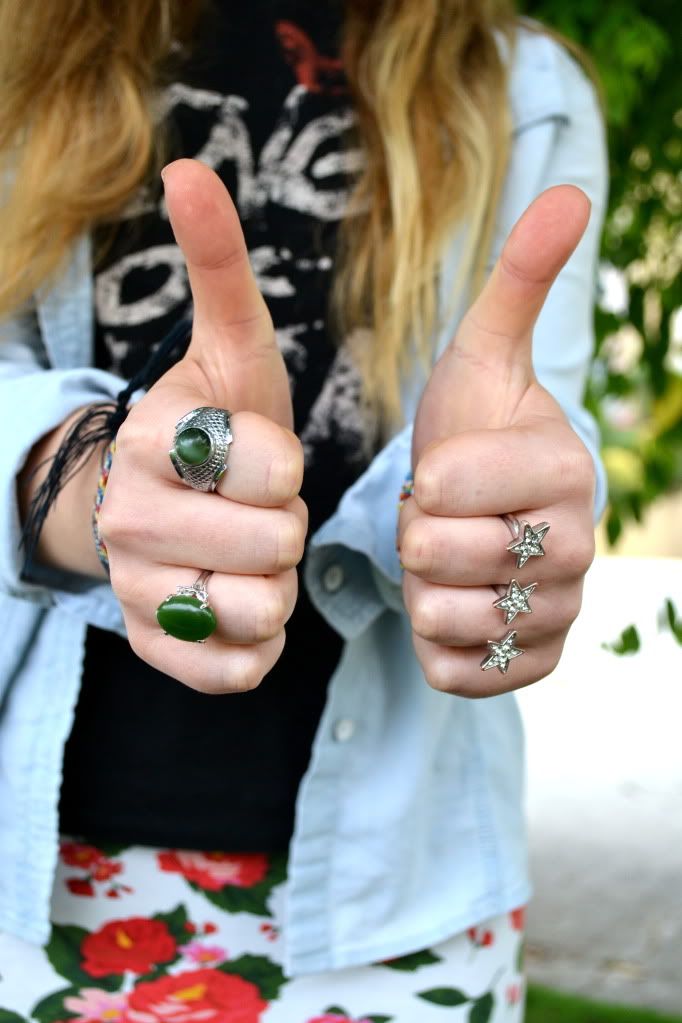 skirt, Forever 21. t-shirt, Kings of Leon concert. tights, Forever 21. denim shirt, Gap. boots, Trouve.
I was contacted by
Shabby Apple
over the weekend and I decided I wanted to share their online store with my lovely followers. Anyone who knows me is aware that I have a love for the 1920's. I admire their fashion, history, writers, artists, practically every aspect of what I have learned about that time. Shabby Apple has an entire feature on dresses inspired by the 1920's! I loved their pieces and I figured you must too!
I also did a little interview with my friend Morgan from The Social Boutique over the weekend. She is a super sweet girl and I loved answering her questions.
Click here
to read it!