The other day as I was going through old posts I realized I never blogged about one of the most exciting things that I have done. Last summer I traveled with my best friend and a group of kids from my high school all across Europe for three weeks! It was the most amazing experience and I learned so much, not only about the culture but about myself. So I decided to post some of the pictures that I have never shared!
London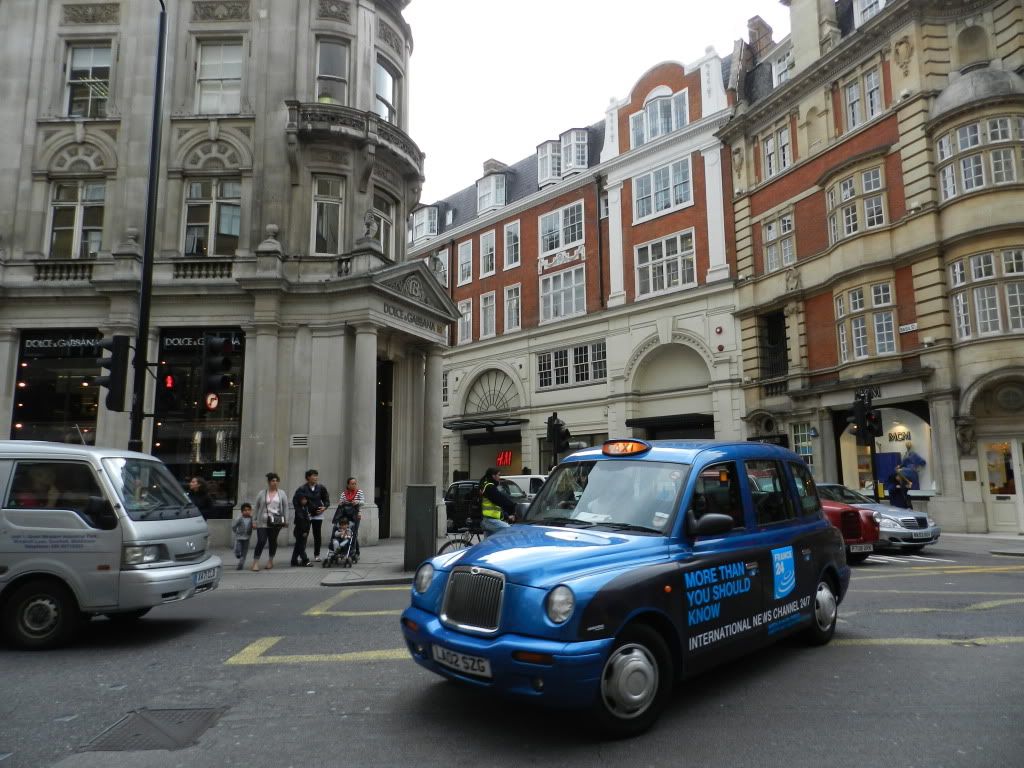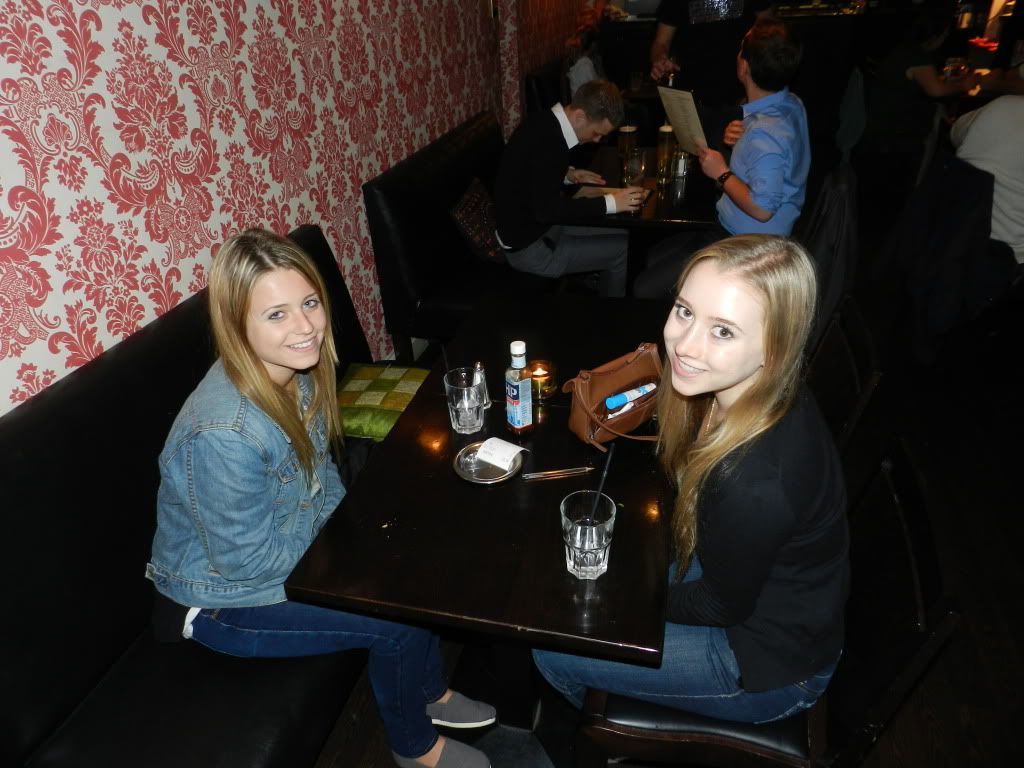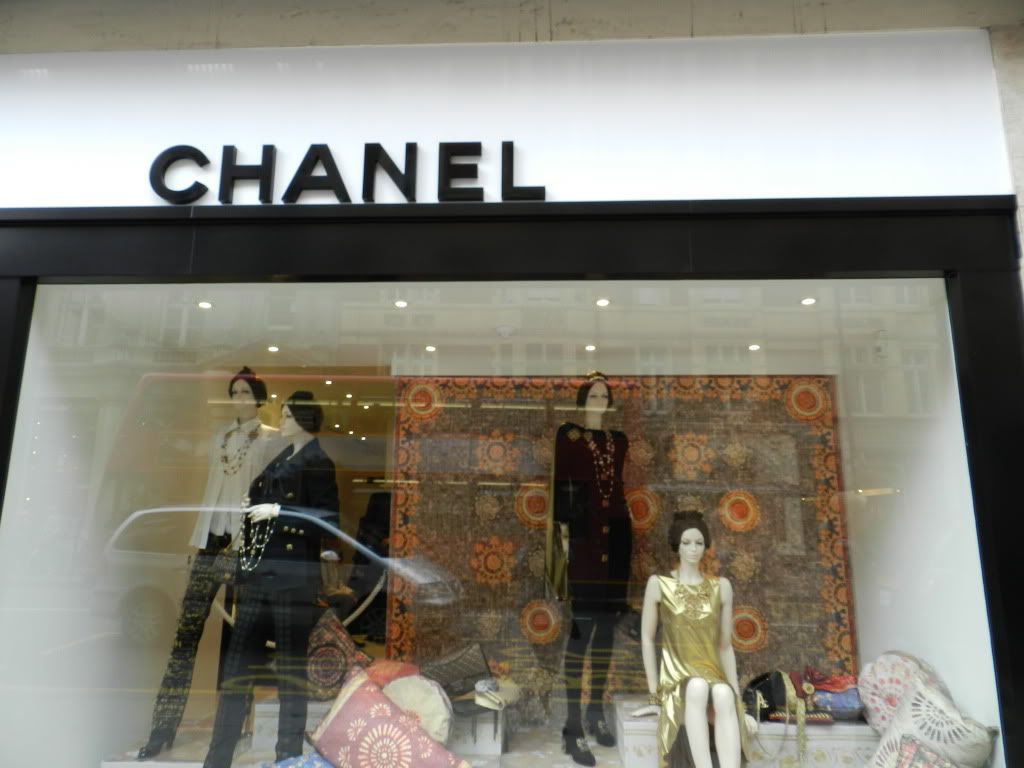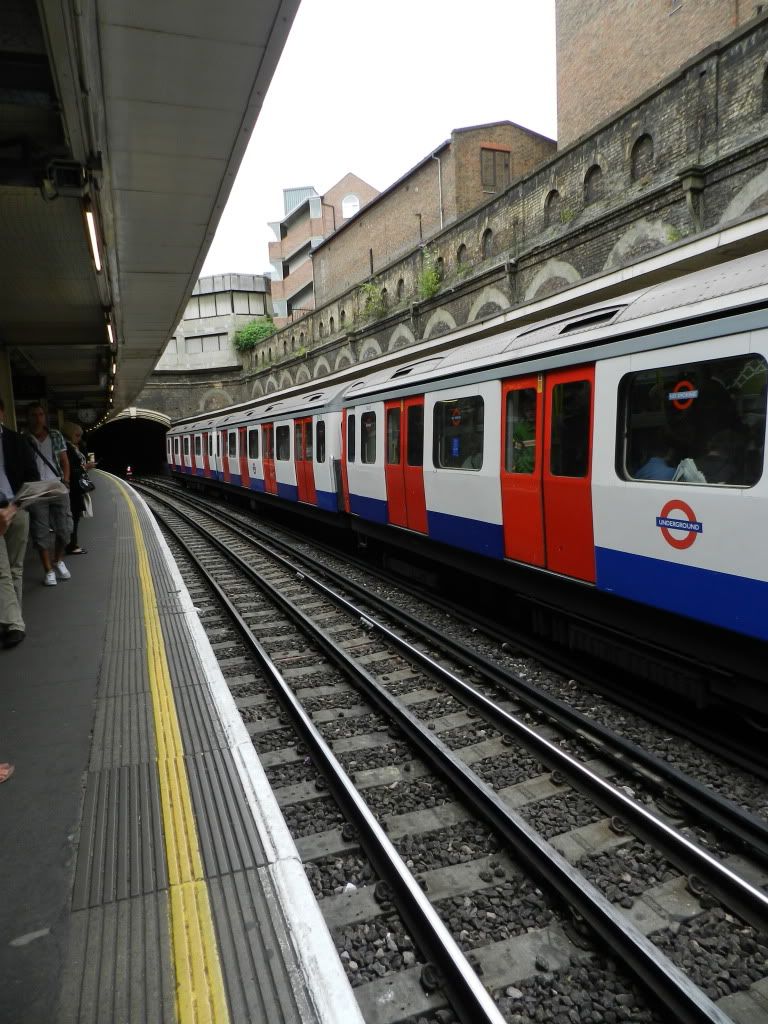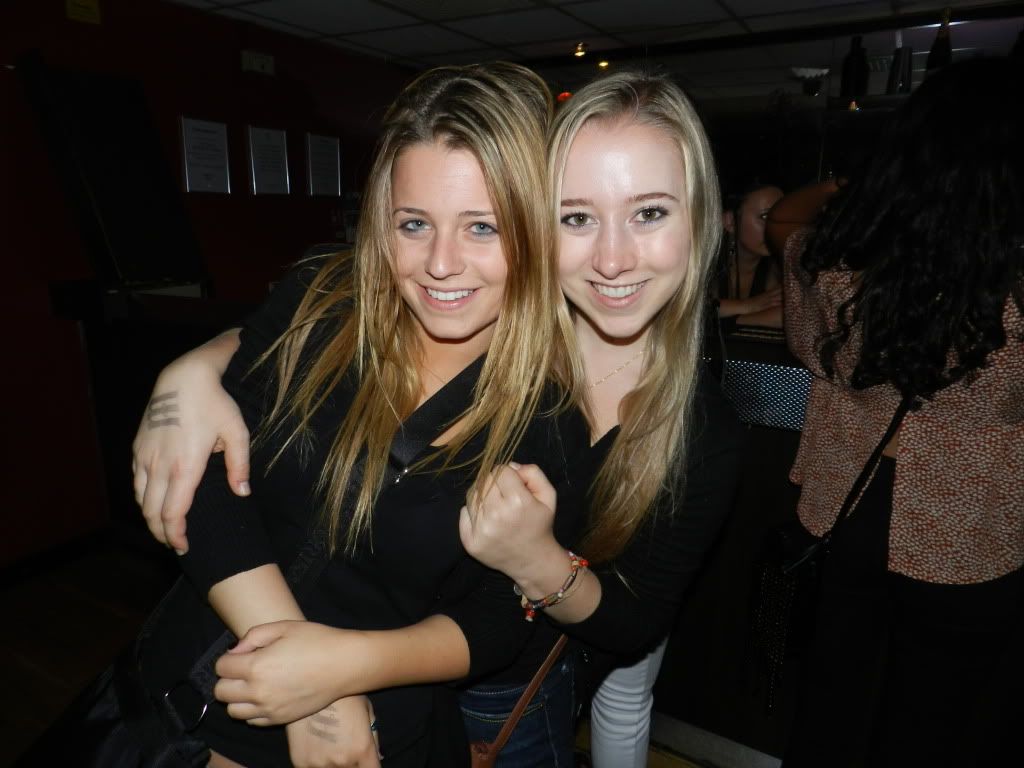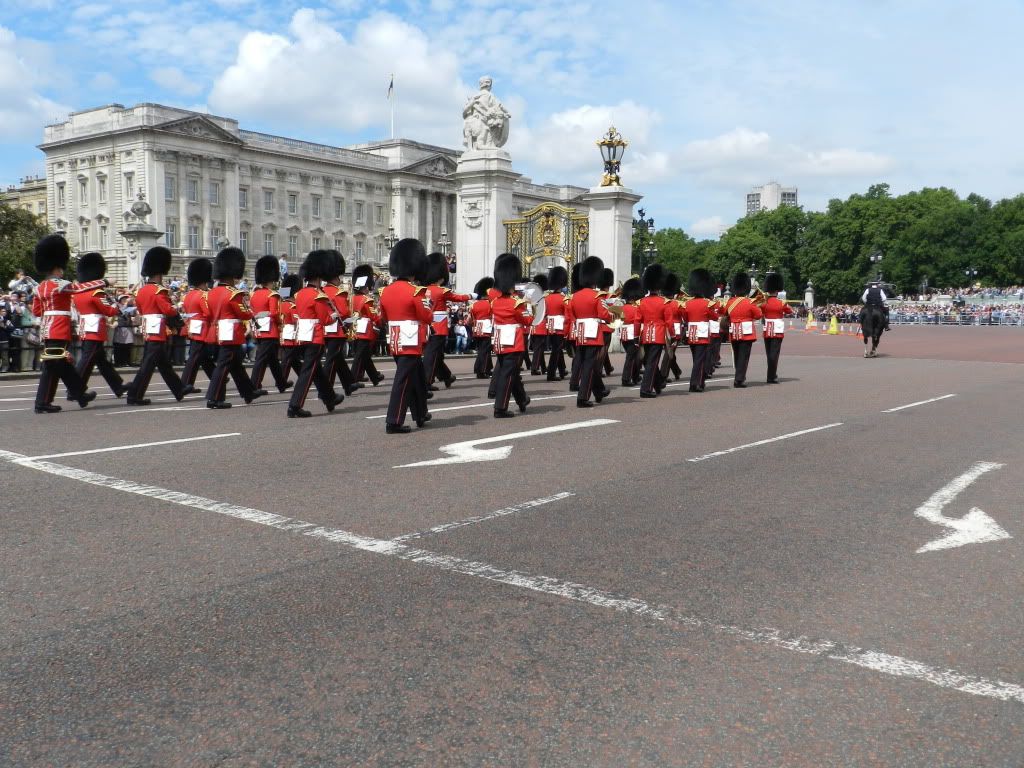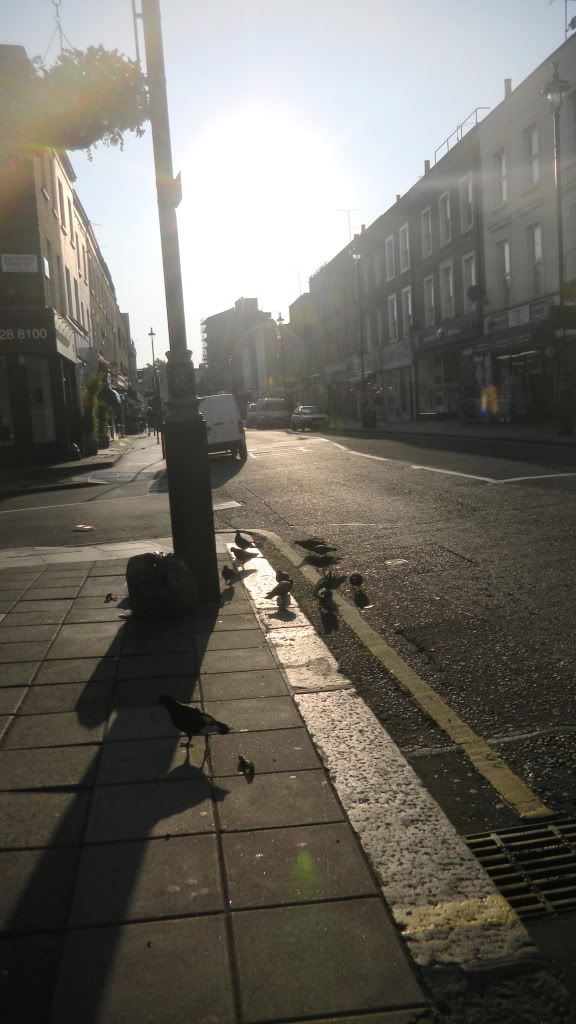 Paris!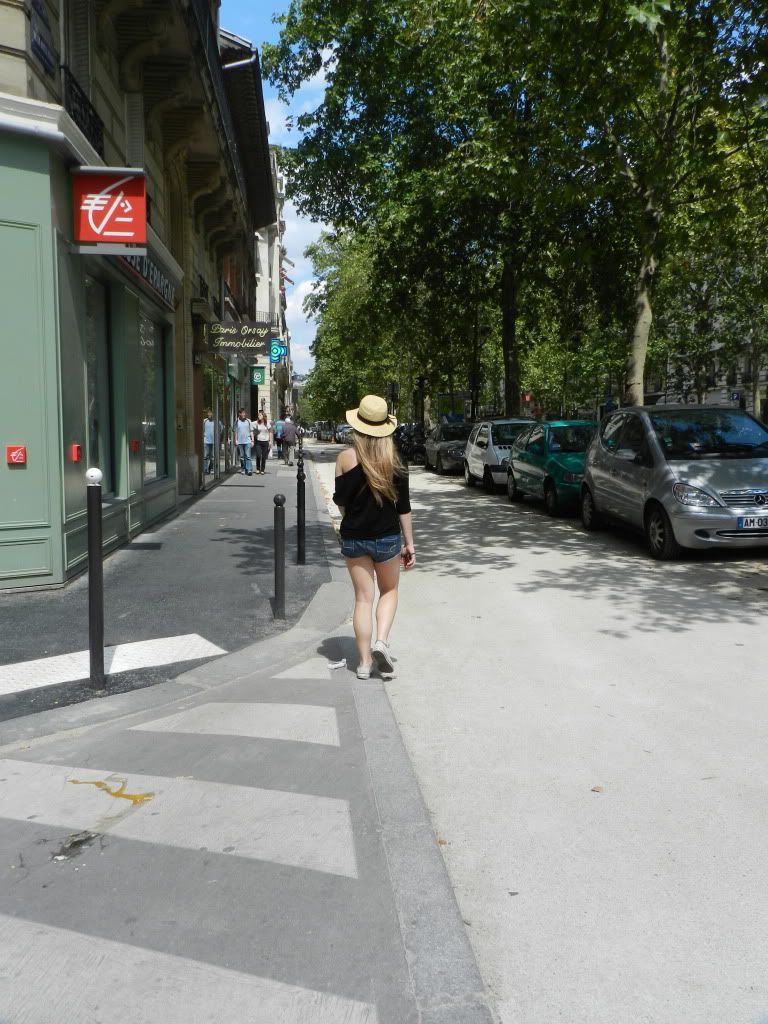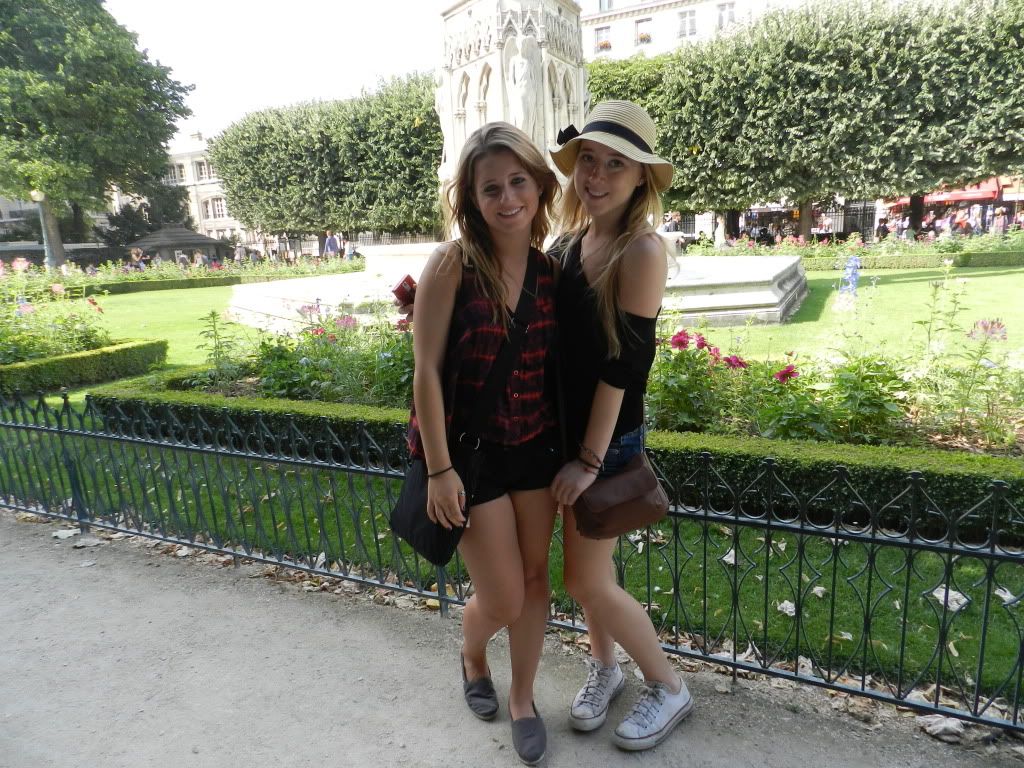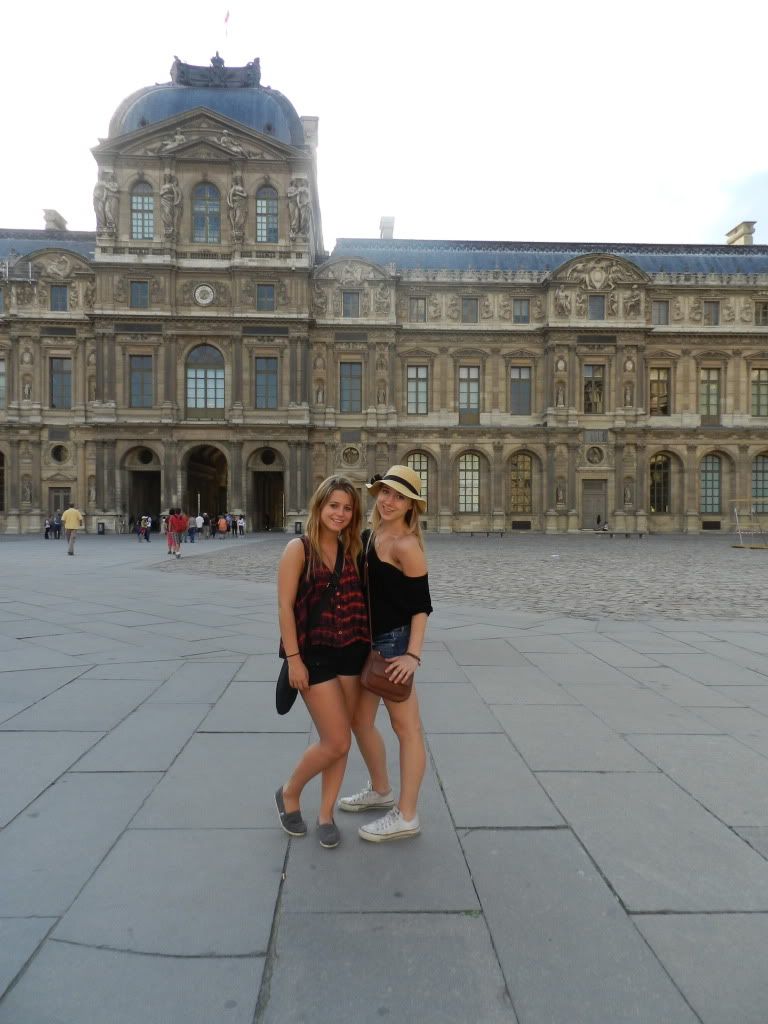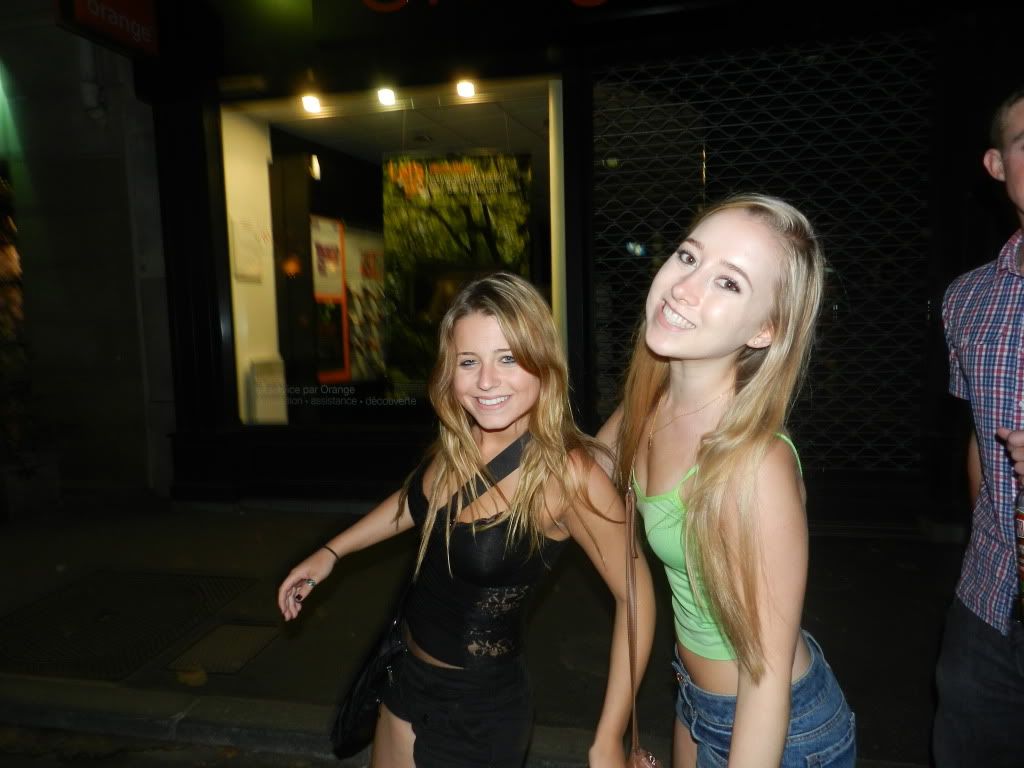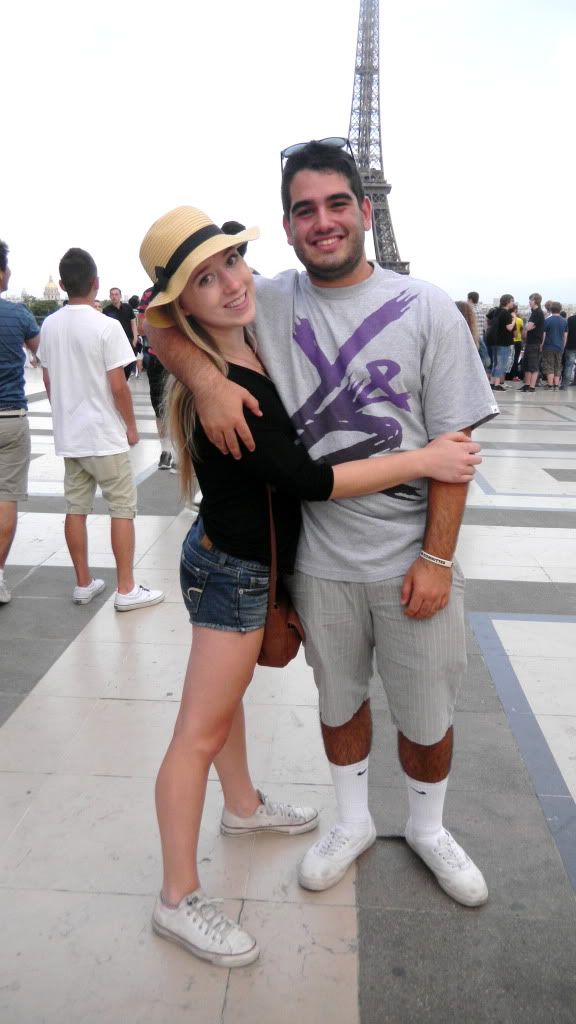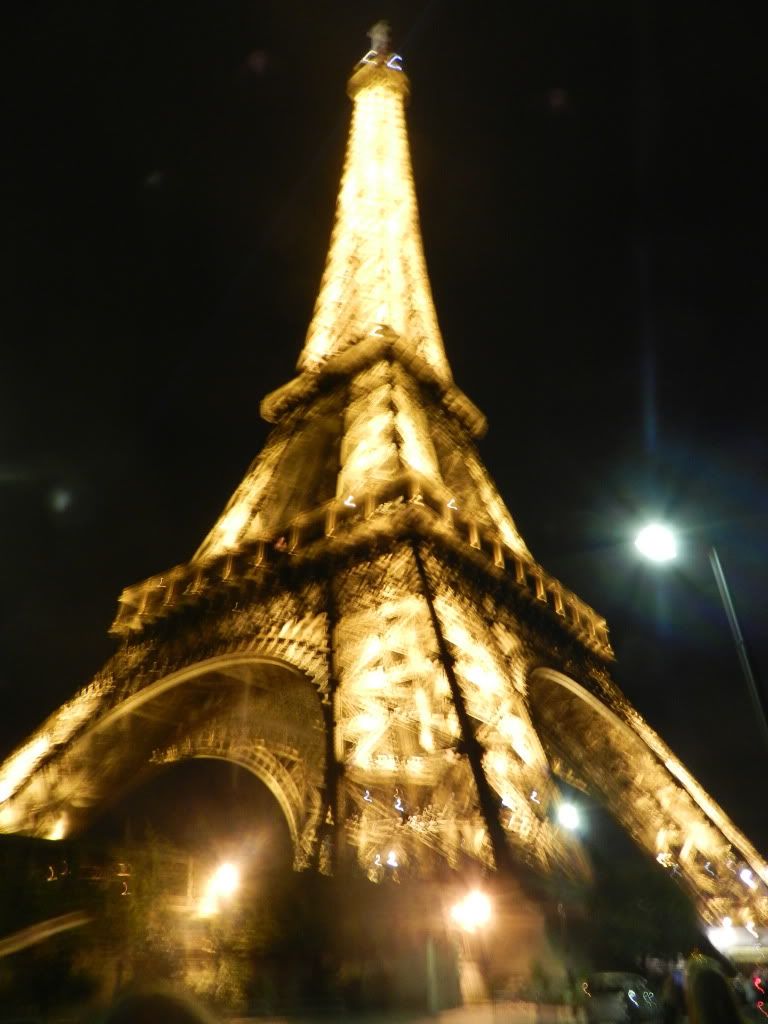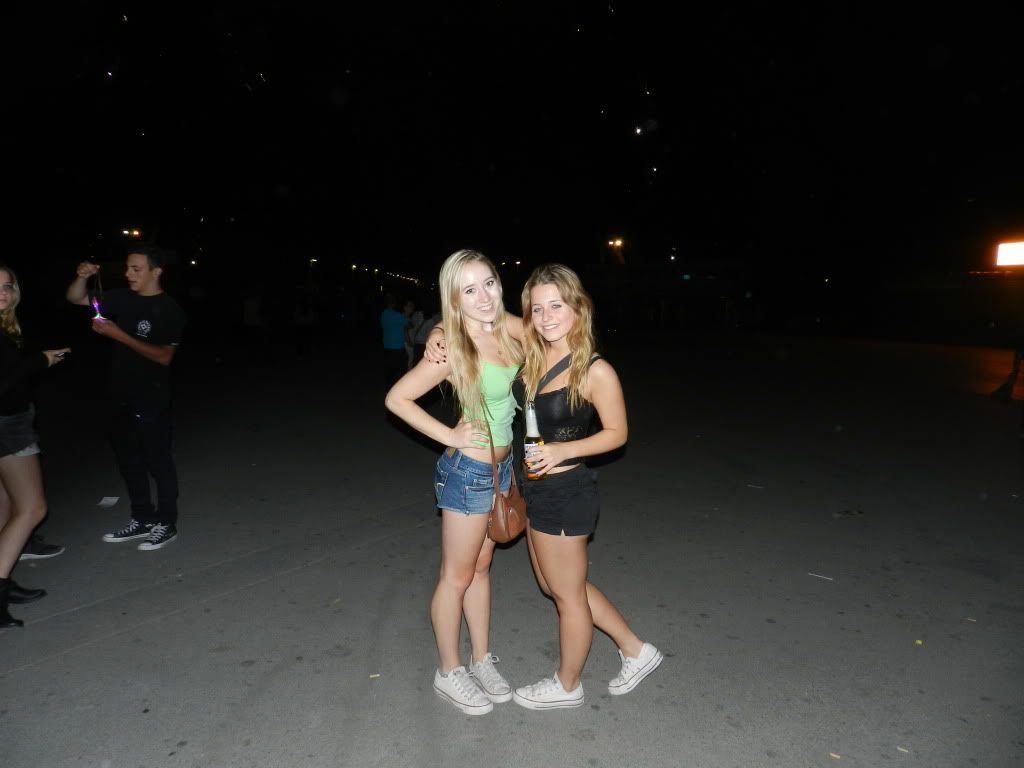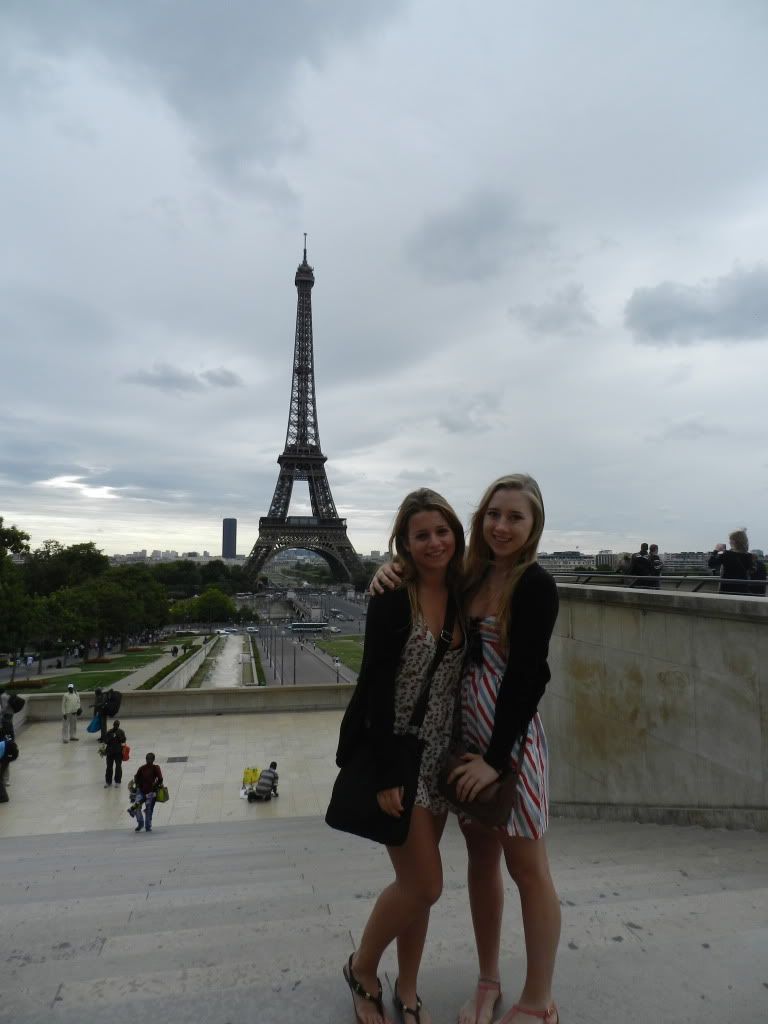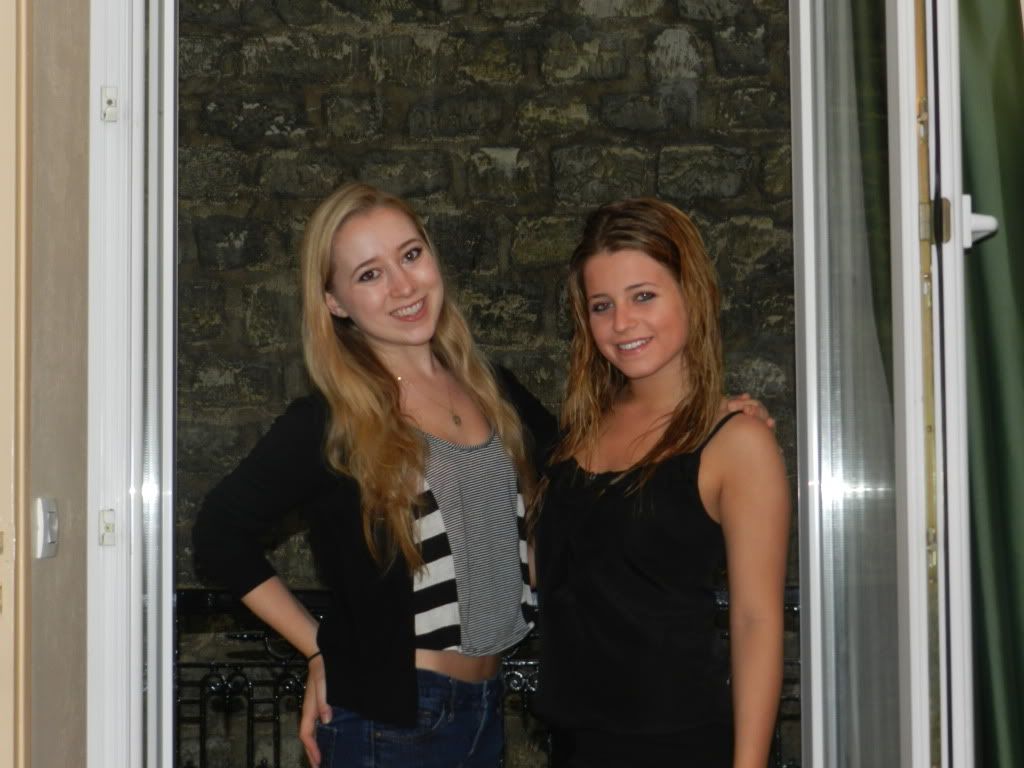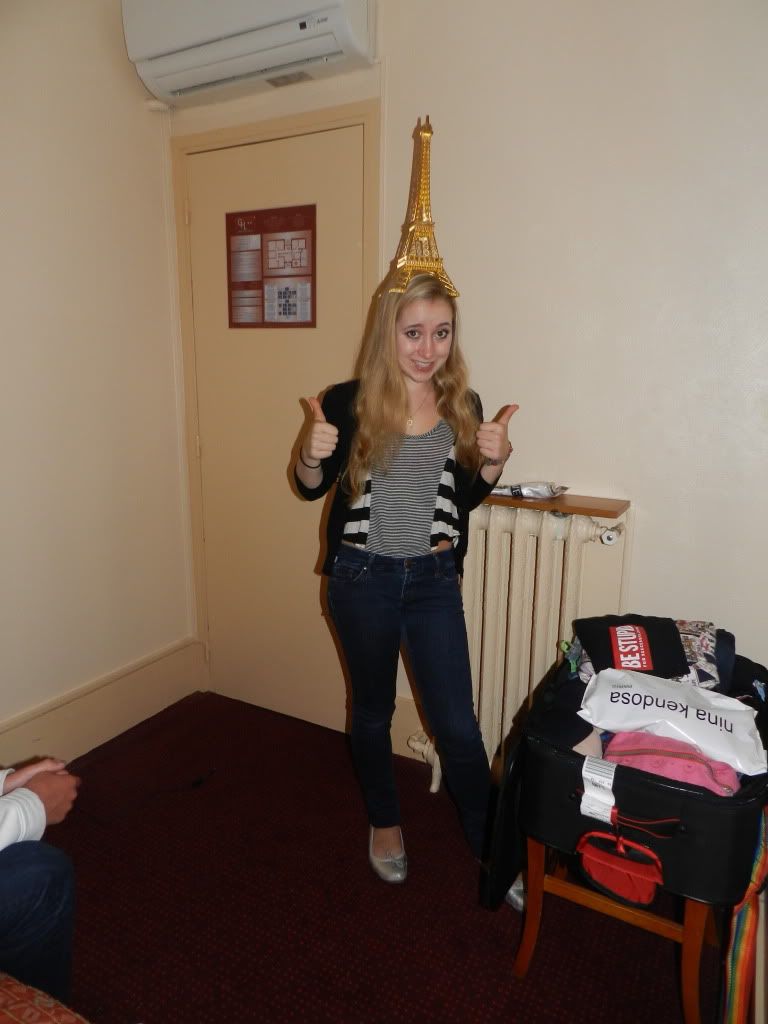 This is just the first
three days
! If you want to see the rest of my trip let me know in a comment below!