Before I take you along on my little beach adventure, I would like to thank all of my lovely followers! Yesterday I reached 200! So crazy. I remember being elated in the beginning of December for finally reaching 100 and in a little more than a month it has doubled. I am the first person to know that it isn't the quantity that matters so I would like to give an extra thank you to those loyal enough to comment on every post! It truly makes me smile every time!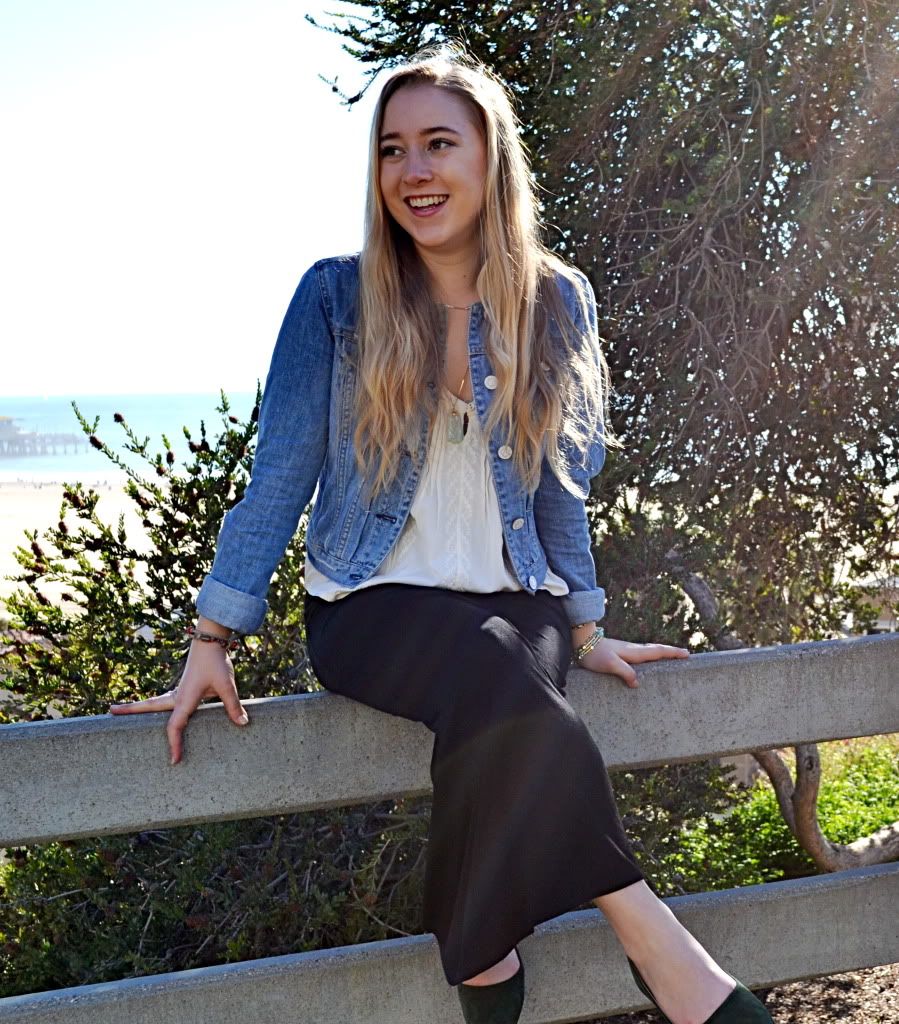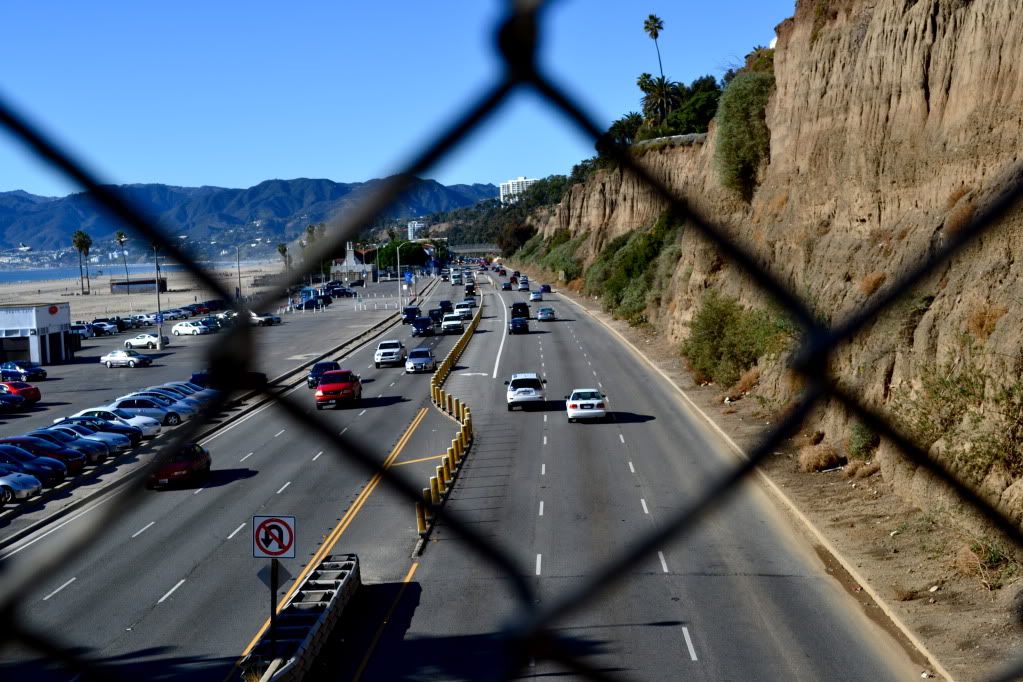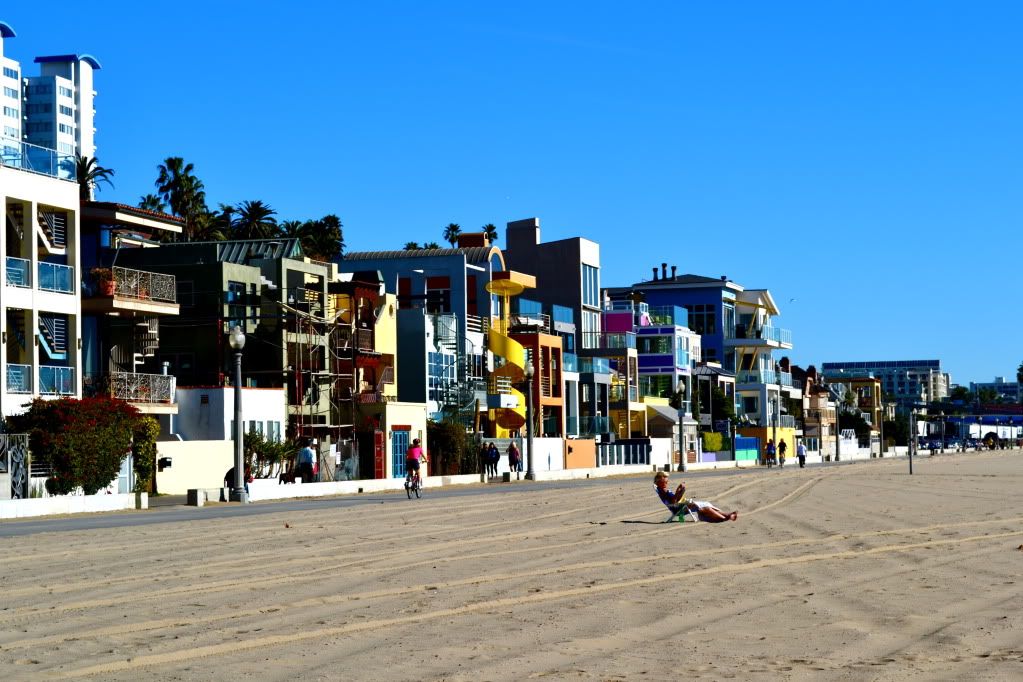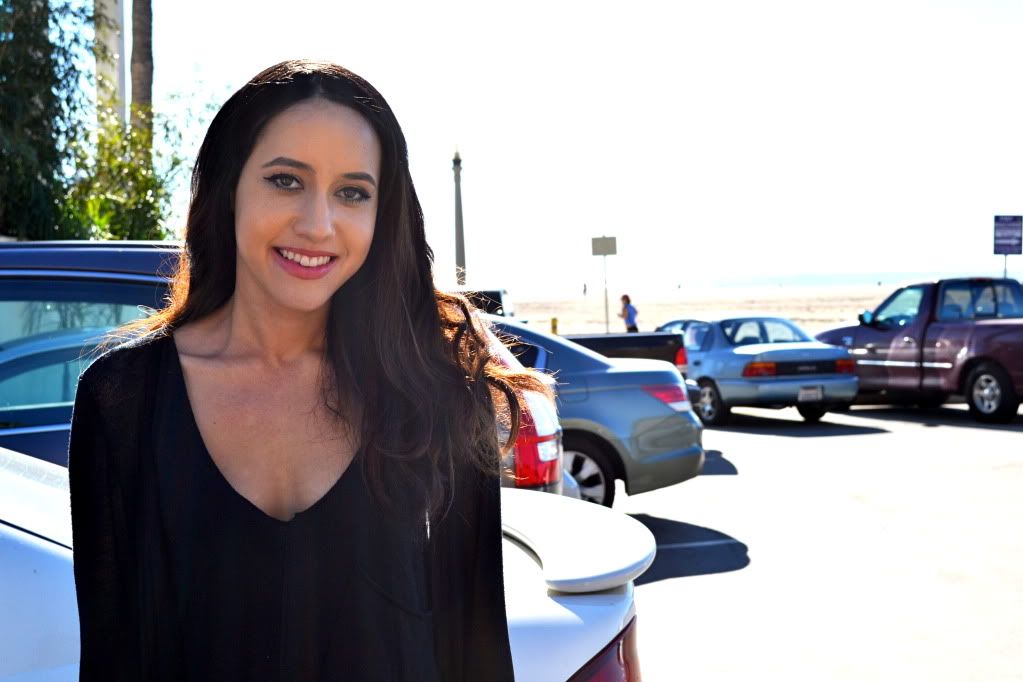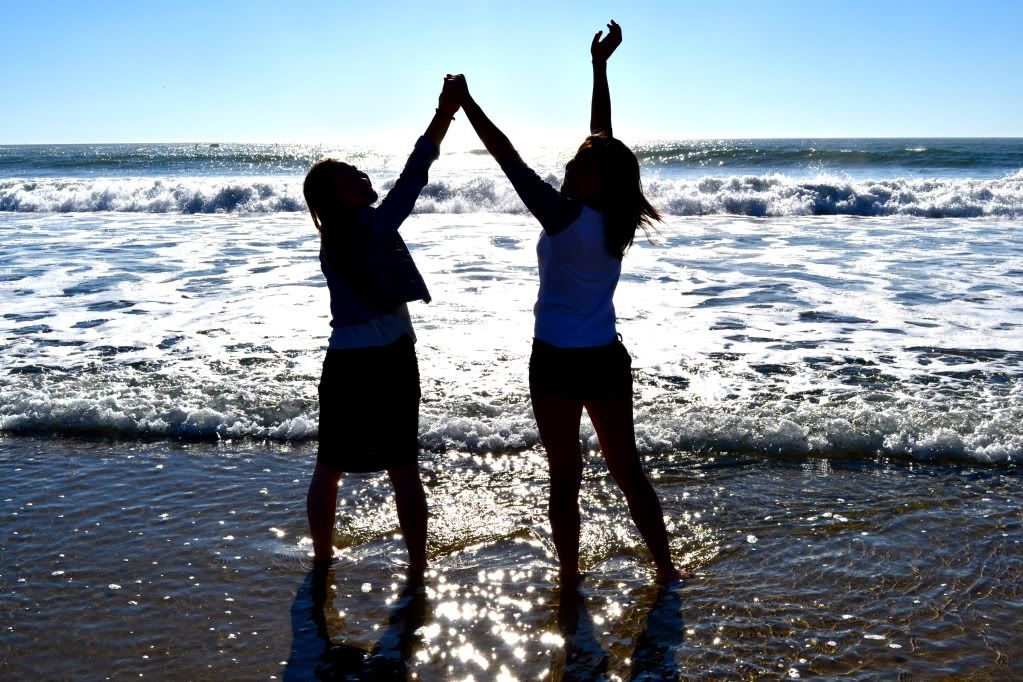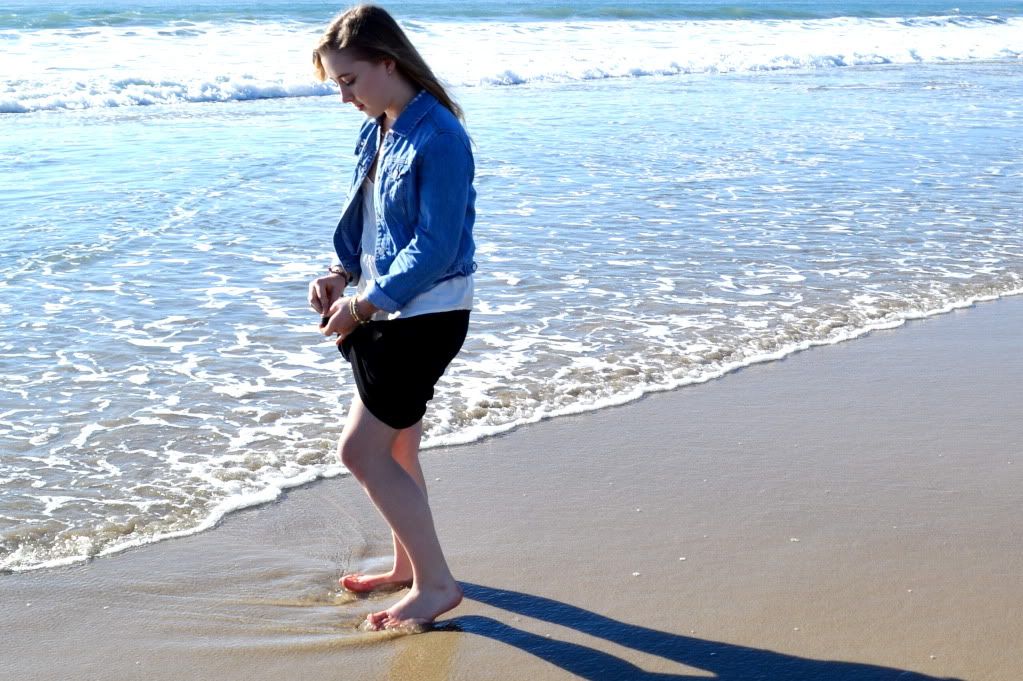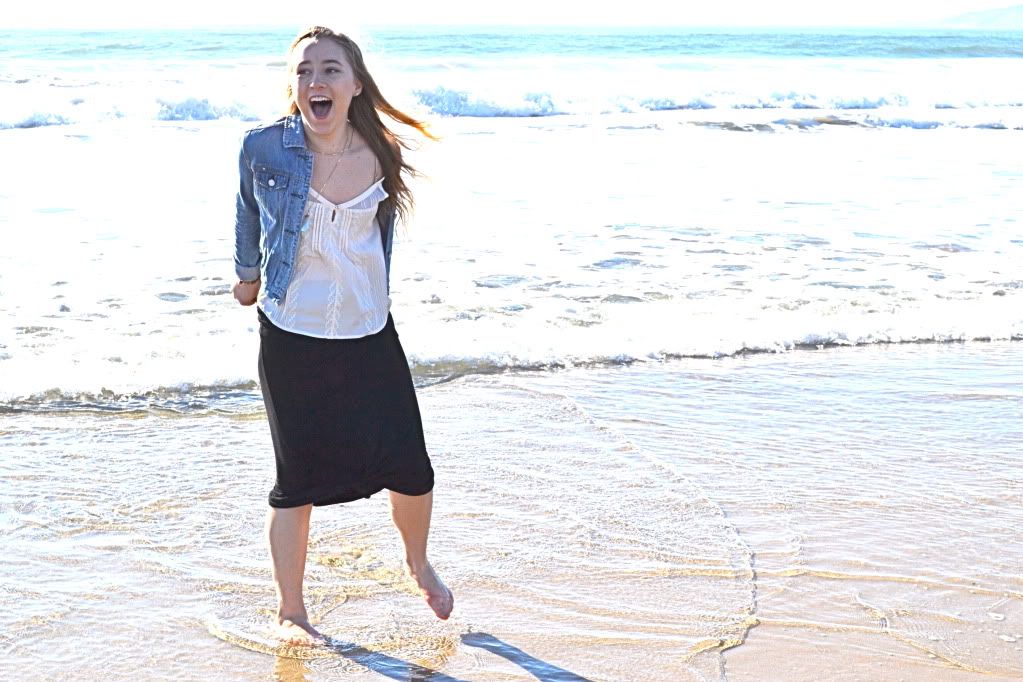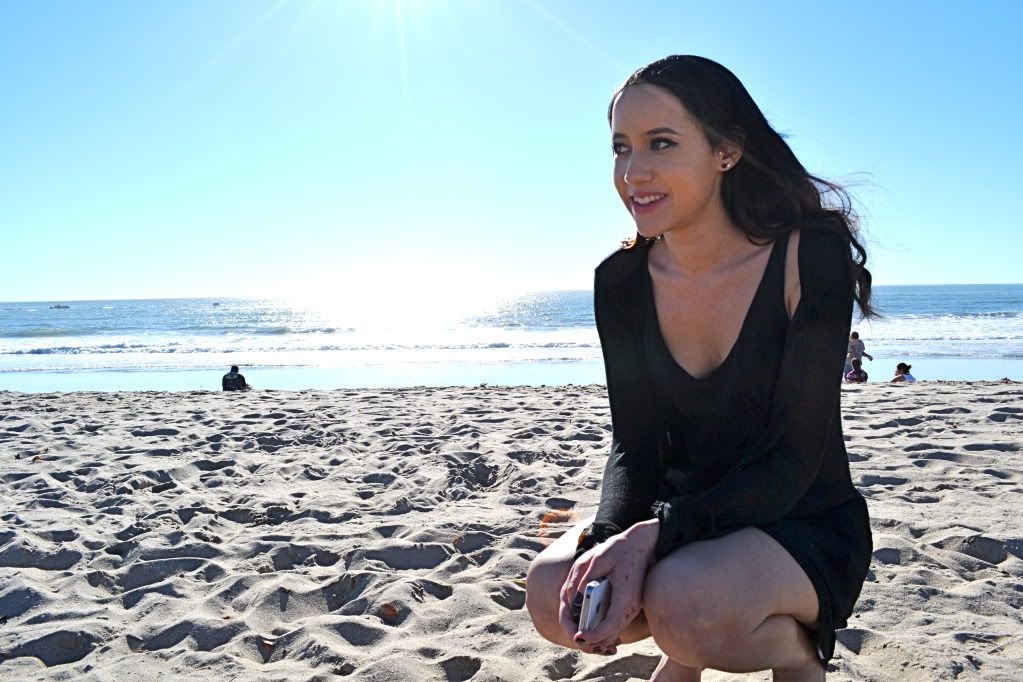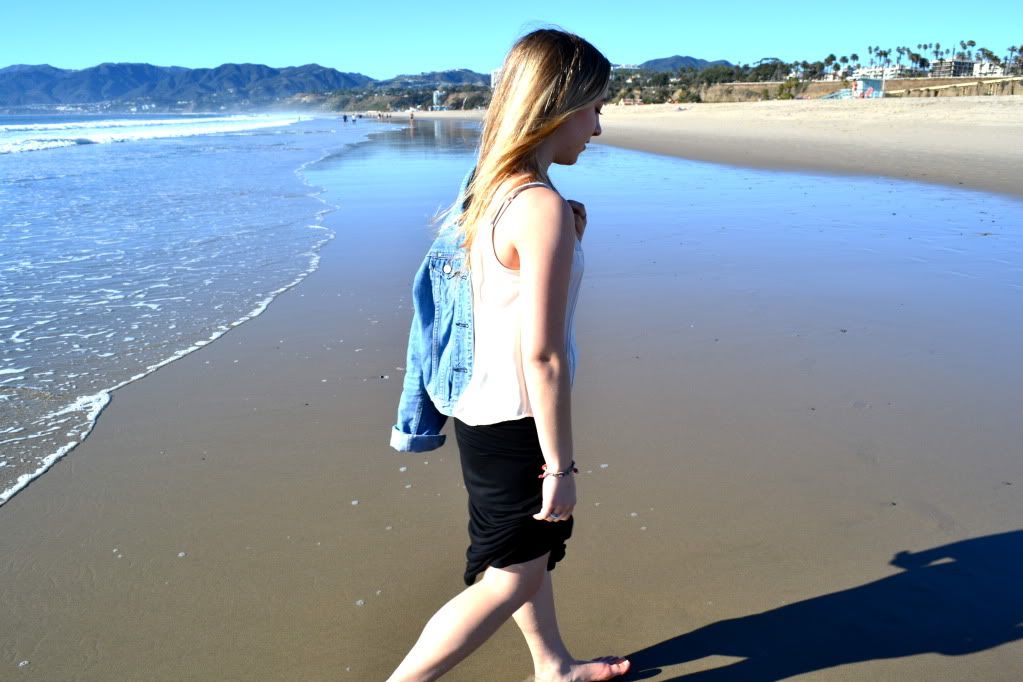 jean jacket, American Apparel. top, ecote. skirt, Aqua. flats, FSNY. necklace, vintage.
Why isn't every single day as flawlessly beautiful as this?